12 STEP YOGA 4 UNITY (12SY4U)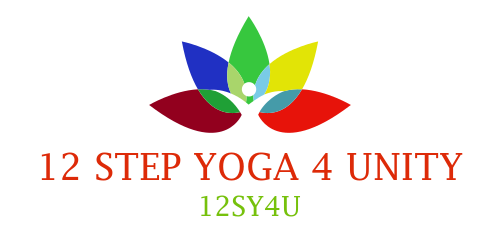 Every 2nd Friday of the Month

Location: Hippie Yoga, 28628 Harper, St. Clair Shores, MI 48081

12SY4U IS VIRTUAL!
OUR NEXT CLASS IS FRIDAY, APRIL 10, 2020.
Time: 7:00pm - 8:00pm
PLEASE VISIT OUR FB PAGE HERE TO DONATE.
WE ARE ON ZOOM. THE LINK FOR THE CLASS IS HERE.
OR USE THE MEETING ID: 246-925-896
Suggested Donation $5: all proceeds for Michigan Animal Rescue League (MARL) and other animal rescues and shelters around Michigan.
12SY4U is a gentle, basic yoga class designed for 12 Step recovery* to promote strength, confidence, and stillness.
*Includes coping with anxiety, trauma, and depression
Testimonial:
Mary R.: "I go to this class when I can...It's a...great teacher and great studio."
In case you missed the article in the St. Clair Shores Sentinel: click here.
For more information: click here.
---
TRAUMA-SENSITIVE YOGA 4 UNITY (TSY4U)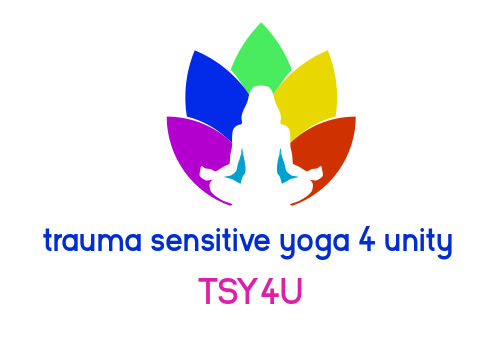 TSY4U is VIRTUAL!

Our First Virtual Class is April 11, Saturday, at 4:00p.m.
You can register Here.
Offered through Hippie Yoga Studio for $5.00.
TSY4U is a yoga practice designed to integrate body, mind, spirit connection through breathwork, guided meditation, restorative and short flow sequences. Each class will end with the Breath of Joy and affirmations.
Open to all yogi practitioners, new and old, and designed to be a safe space for those in trauma, addiction and mood disorder recovery.
For more information: maria@heartsinhealingtherapy.com or
586-777-3132
---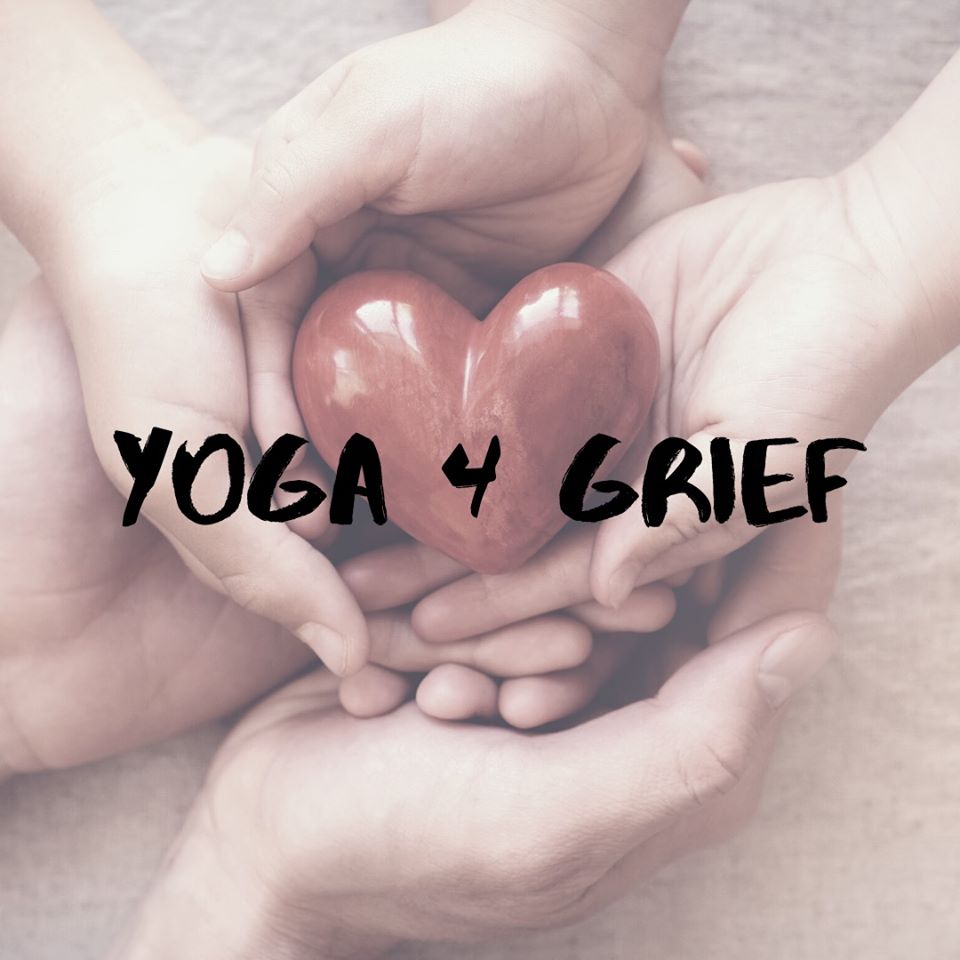 This is a virtual workshop!!
During this time of upheaval and change, it is natural to feel a sense of loss. A yoga practice can help you release stuck feelings, work through strong emotion safely, and maintain a sense of well-being.
This workshop will help you:
• Learn how yoga can help manage grief and its symptoms
• Work short sequences to practice daily at home
• Stimulate energy centers through restorative poses and breathwork
• Includes guided visual meditation and time for processing
75 minutes
only $10 registration
Offered through Hippie Yoga. Please click here to register.
---
HEALTHY RELATIONSHIPS
A WORKSHOP 4 WOMEN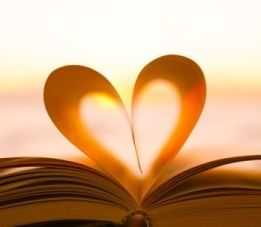 This 2 hour workshop will help to develop and practice skills to achieve greater freedom, happiness and confidence in your life and in your relationships. Whether you are single, coupled, divorced, or just looking for skills and self-awareness with family and friendships, this workshop will start you off with some practical tools.
Space is limited! Advance registration only for this workshop.
For more info: 586-777-3132 or maria@heartsinhealingtherapy.com
To register: Click Here with Paypal.
Click Here with Square.
---
Yoga

4 Depression,
a 12SY4U Workshop
Friday, February 21, 2020, 7:00 pm – 8:30 pm

Location: Hippie Yoga, 28628 Harper, St. Clair Shores, MI 48081
$25 advance registration
In this 90 minute workshop you will:
Understand the symptoms and causes of depression;
Learn how yoga can help manage depressive symptoms;
Work short sequences to practice daily at home;
Practice breath-work and meditation to stimulate the endocrine system;
Take home a 30 minute practice and a handout of the workshop.
Please register early as space is limited. To register, click here.
---
Workshop Testimonials:

Jennifer J.: "It is a great class. I keep the handouts nearby."
Beth M.: "I attended the last one and thought it was awesome. I would recommend it."
---
Yoga Therapy Group 4 Women

A little Yoga! A little Talk!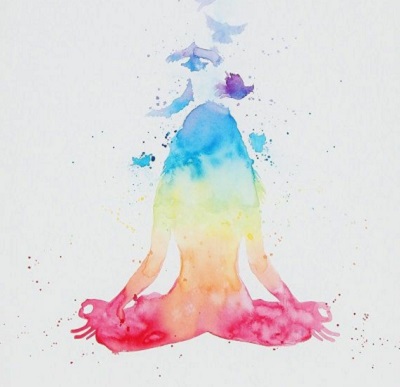 Who: Adult women ages 19 and up
Where: Deerbrush Wellness Collective
26030 Harper Ave. SCS 48081
When: 10:00 a.m. to 11:30 a.m., Saturdays
Dates: March 7, 14, 21, 28, 2020
Cost: $120 for all 4 sessions.
Some insurances accepted. Deductibles are the same as charge for sessions without insurance.
Commitment is all 4 weeks. Groups offer support through safety, cohesiveness and personal growth exploration. We will practice 45 minutes of yoga using a different focus each week (anxiety, grief, etc.); and 45 minutes of therapy process.
This group will help you:
Identify the traits of a healthy relationship
Learn safe self-advocacy and communication
Practice setting healthy boundaries
Break the negative cycle of repeat patterns
Build self-esteem
Cope with stressors of daily life
Please call for a brief 15 minute intake over the phone. If using insurance, please have insurance info available.
(586) 777-3132
For more info: maria@heartsinhealingtherapy.com